Welcome to MFA Church
At McAllen First Assembly of God you will discover a warm group of real people dedicated to following our Lord and Savior, Jesus Christ. From the moment you walk up to the building, you can expect a heartfelt greeting is part of what makes a church, a church.
Service Times & Directions
During this time we try to be mindful of everyone's safety. Everyone in the building is asked to wear a mask and keep it on until they have reached their seat. While seated, everyone has the choice of keeping their mask on or taking it off but must wear it if they get up for any reason. They same is true for our children's church and nursery area. All children in the nursery must have their temperature taken.
Starting October we will start offering some Sunday School classes starting at 9:30am, and of course we continue to have our livestreamed and on-site Sunday service at 10:30am with Children's Church available.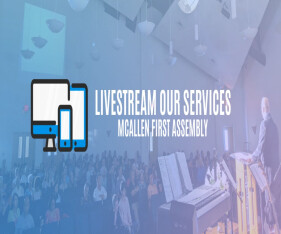 Sunday SCHOOL 9:30am

SUNDAY SERVICE 10:30AM

Wednesday 7:00pm

YOUTH NIGHT - TUESDAYS AT 6PM
What to Expect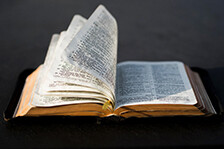 Biblical Teaching
Every study, preaching or teaching in our church is bible based. All of our pastors, leaders and helpers enjoy speaking about the word of God and its relevance to our everyday lives.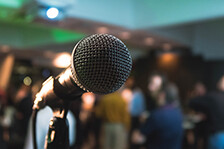 Worship
We begin both of our Sunday and Wednesday services with praise and worship. We encourage a spirit of worship as we come together in fellowship. We have a committed worship team that have a heart after God, and lead in both conservative and contemporary worship.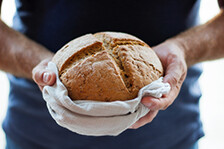 Community
No matter the size of our congregation, we have a variety of ministries that are consistently involved. We have events for all groups of people and small groups that offer the opportunity to discipleship and mentorship. Here at MFA, we also have a heart for the lost and those outside of the four walls.
Get Connected
We're glad you're here and want to help you connect, find a small group, and get to events for you and/ or your family. Come visit us and allow us to meet one on one, or contact us by leaving your information. We look forward to worshiping together!