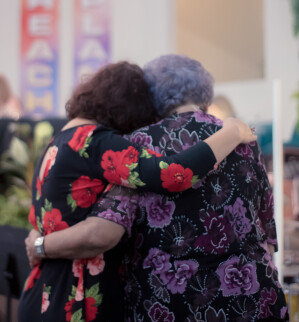 We are committed to embracing this wonderful journey of life that God has given us. We believe that this is a relevant responsibility at every age and every stage of life!
Encouraging Senior adults To Participate In Activities That Foster Spiritual Growth And Health while also promoting friendships that will last a lifetime!
We Are Very Aware That Many Of Our Senior Adults Have Paved The Way For The Church That Exists Today.
They have given of their lives, finances, and energy to build our fellowship, and we want to honor them and continue to minister to them in a very vibrant way! We have a diversity of activities for this age group: game days, outings, potlucks, seminars and much more. We have 2 scheduled monthly activities April-December, with weekly activities January-March.